WELCOME TO THE
BROADWAY LIMITED LOCOMOTIVE WORKS
ACTUAL MODELS DISPLAYED
PACK DETAILS:
Each model included in this pack is slatted to take MSTS Payware to a new level. The New F30a pack includes:
- 15 Authentic Pennsylvania Railroad Designed F30d Series 50' Flatcars
- Numerous highly accurate Fruehauf 32' Aerovan Trailer loads (Never before modeled for any simulator)
- Proper Trailer locking apparatus to make sure those trailers don't shift.
- 3D Modeled trucks and brake connections (A BLLW Standard)
- Hand-Drawn body artwork with realistic 3D Trucks
- 12 different car numbers and three unnumbered cars varying between the 1940's Style lettering, and the 1950's era lettering (perfect for allowing you long trains
of these cars without ever replicating numbers.
- Specialty bonus route additions (see readme for terms of use)
- PDF Document covering details about these cars and their history.
Built in the 1950's to supplement the Pennsylvania Railroad's newly created "Truc Train" intermodal system, many of these lasted through the Pennsy and bleak Penn Central Era before retirement under Conrail. Many were also transferred into ownership of Trailer Train. (The PRR had a major hand in the creation of this leasing company, and even provided about 1/3 of all the flats that TTX acquired.)
TRAILERS INCLUDED: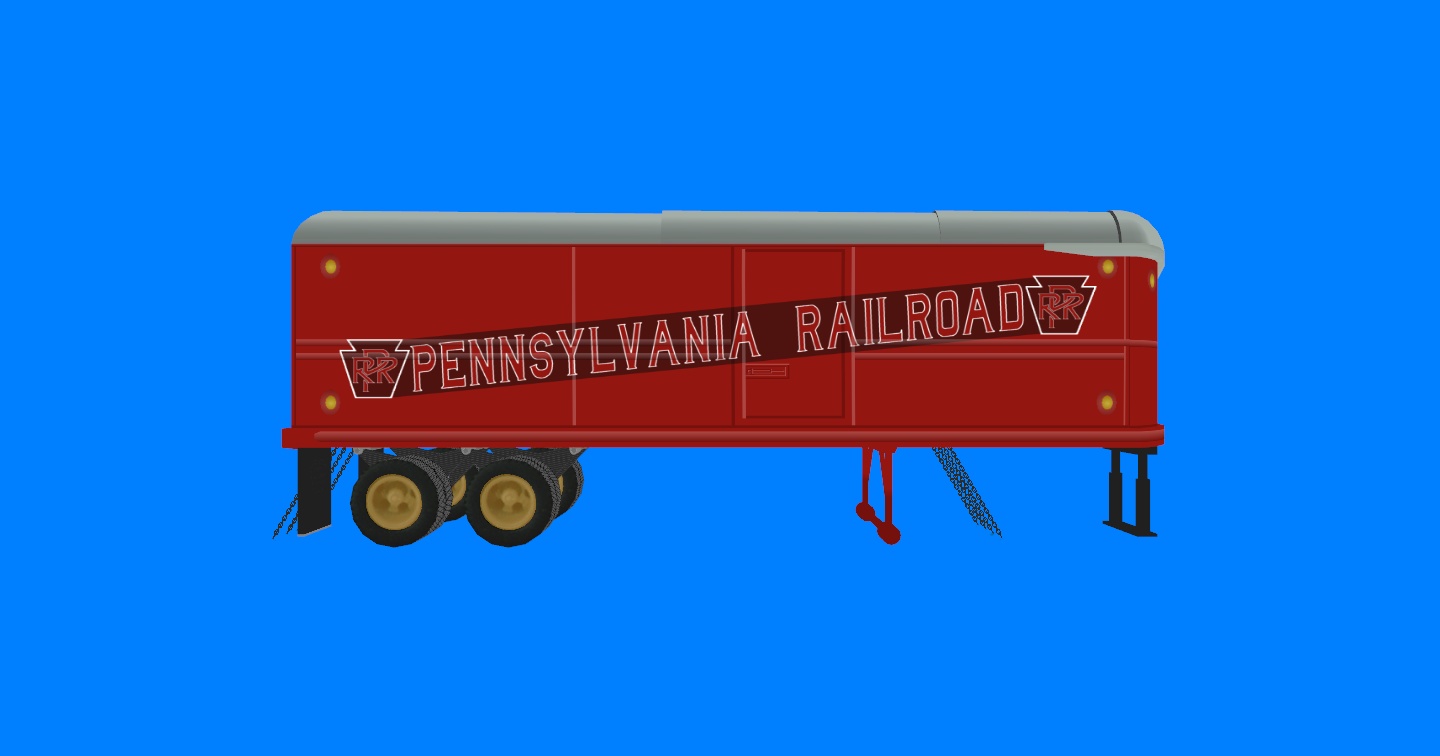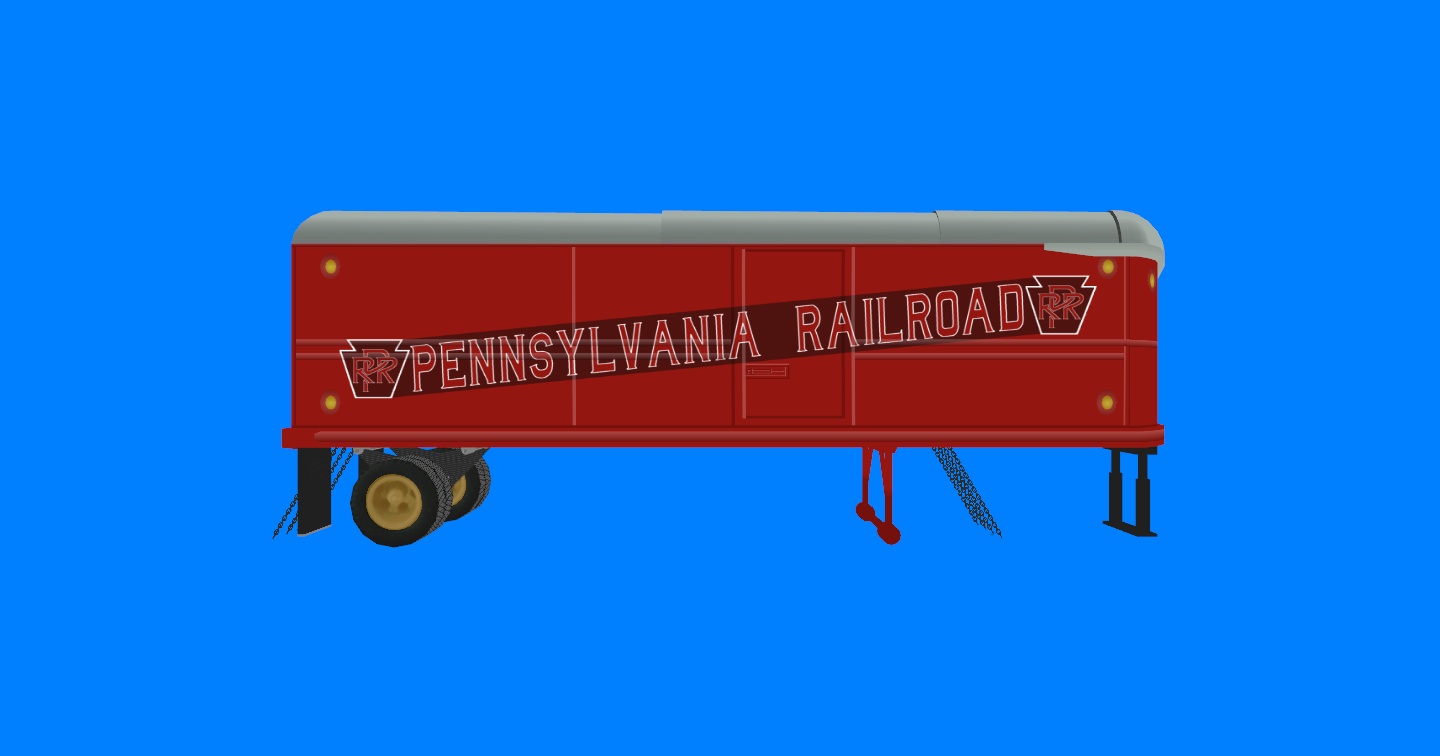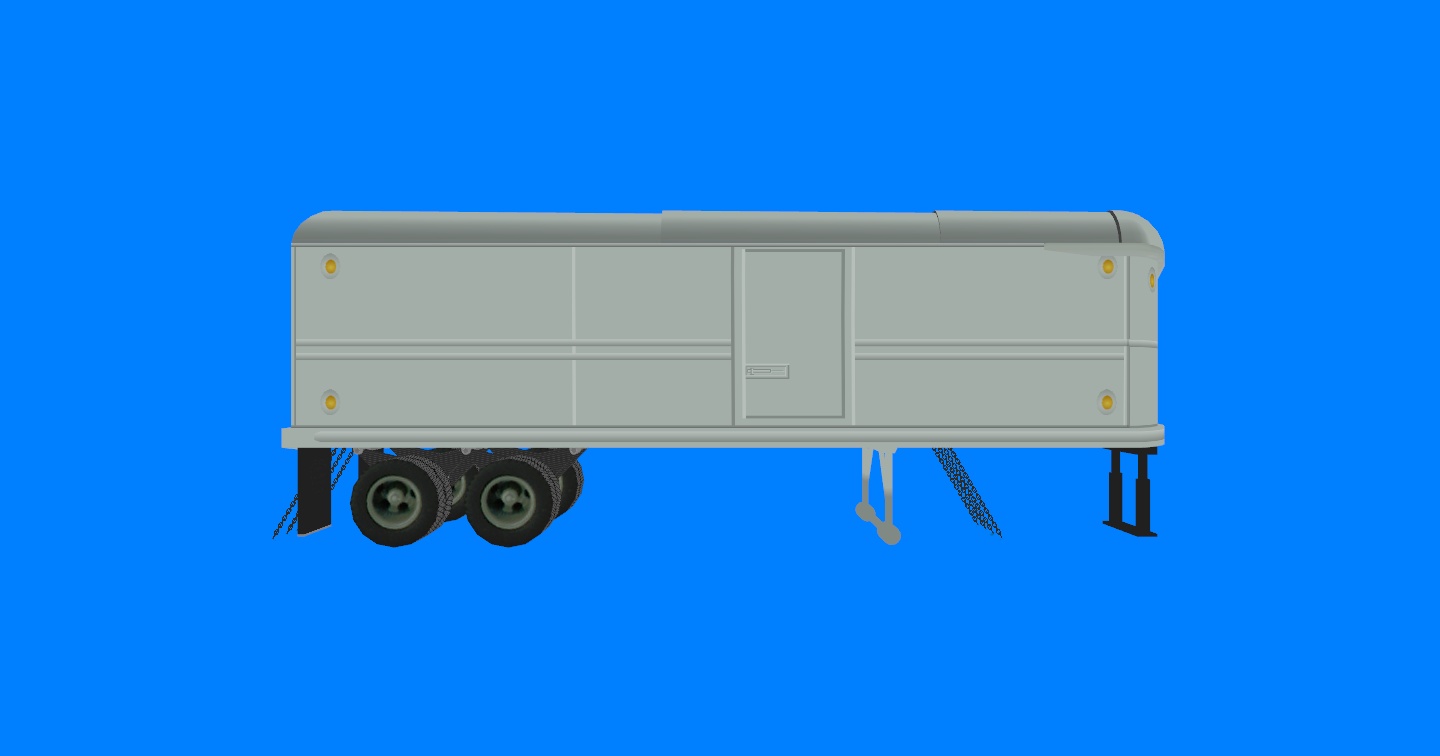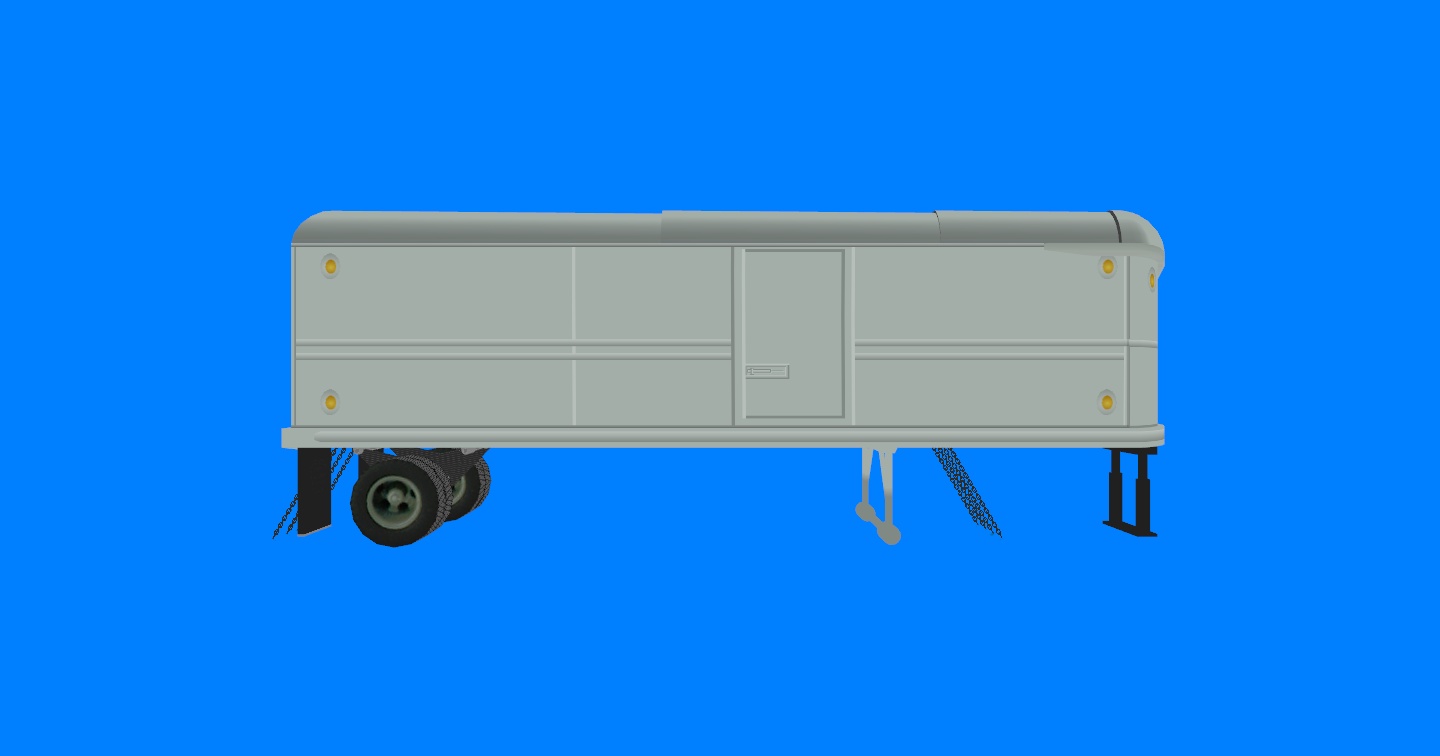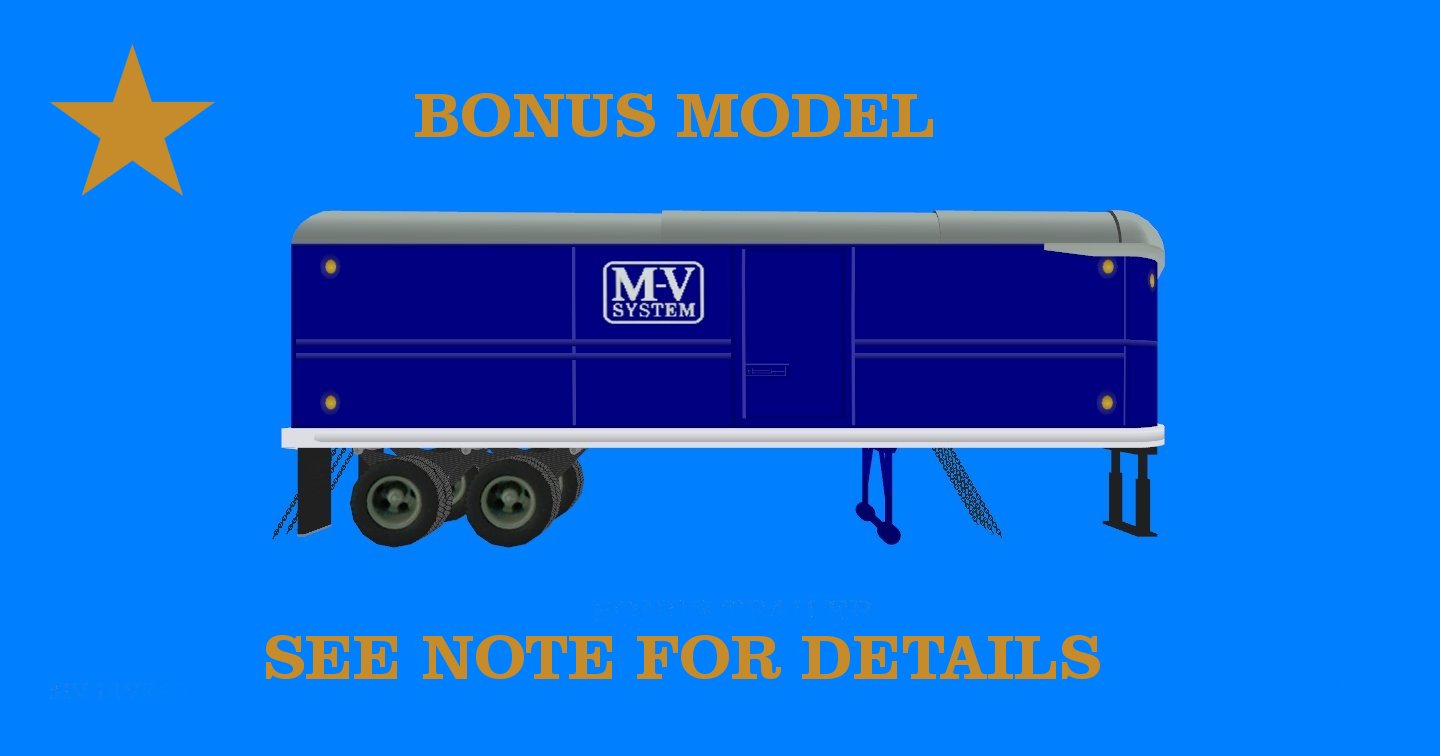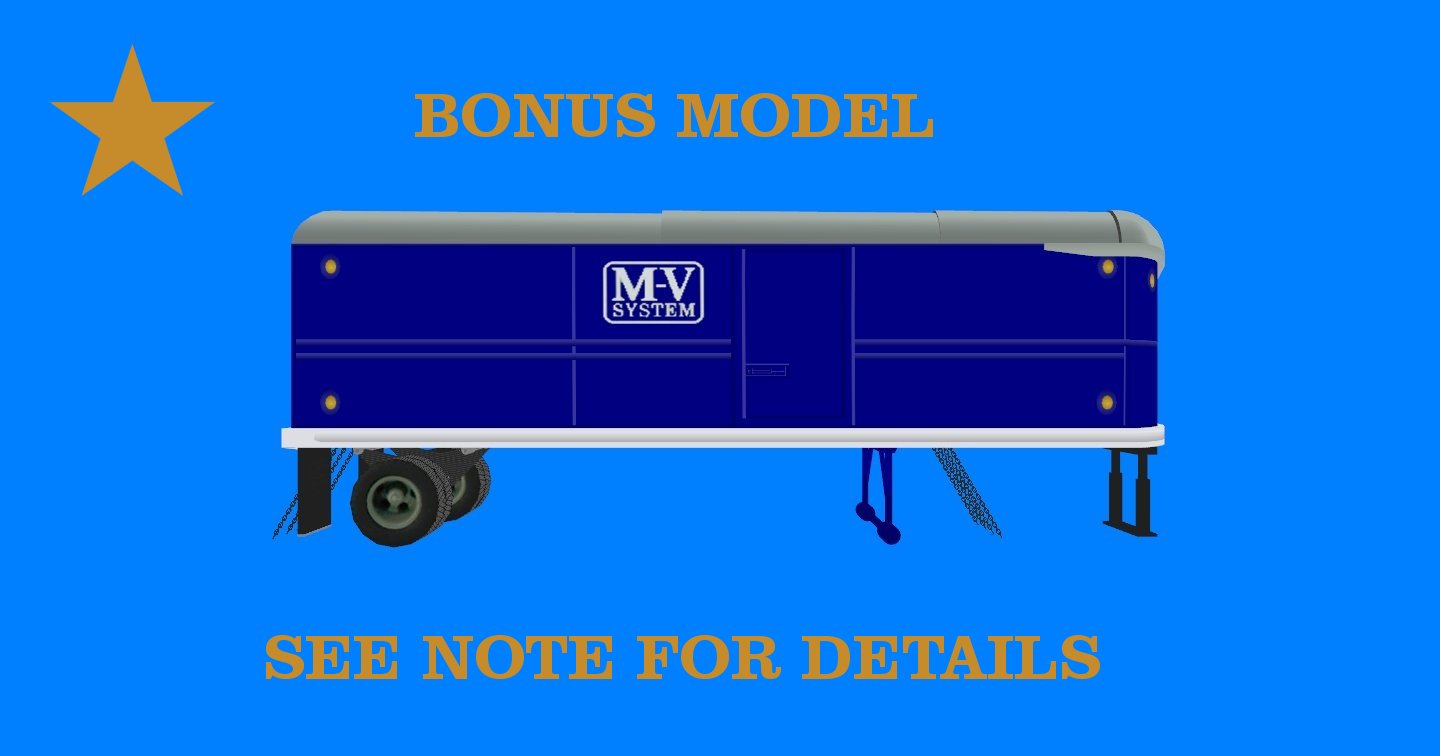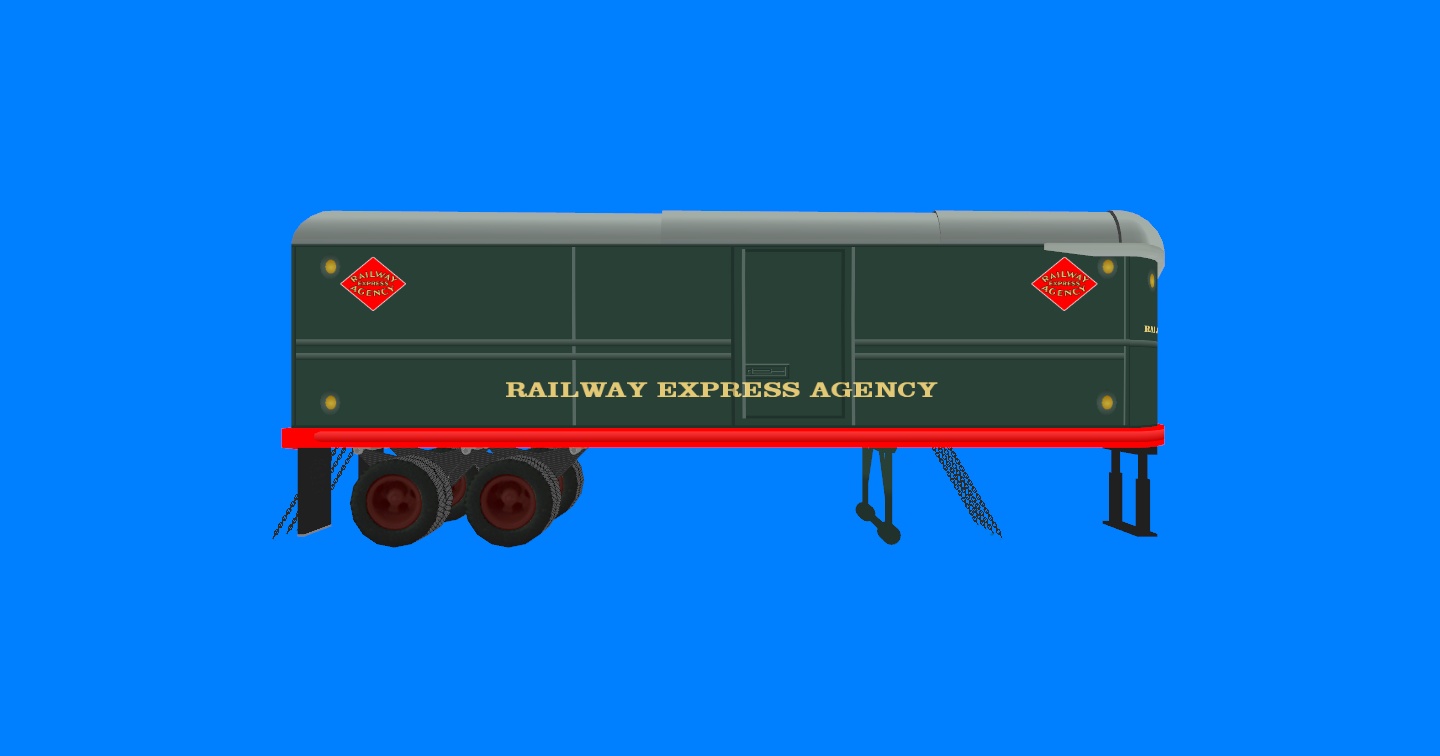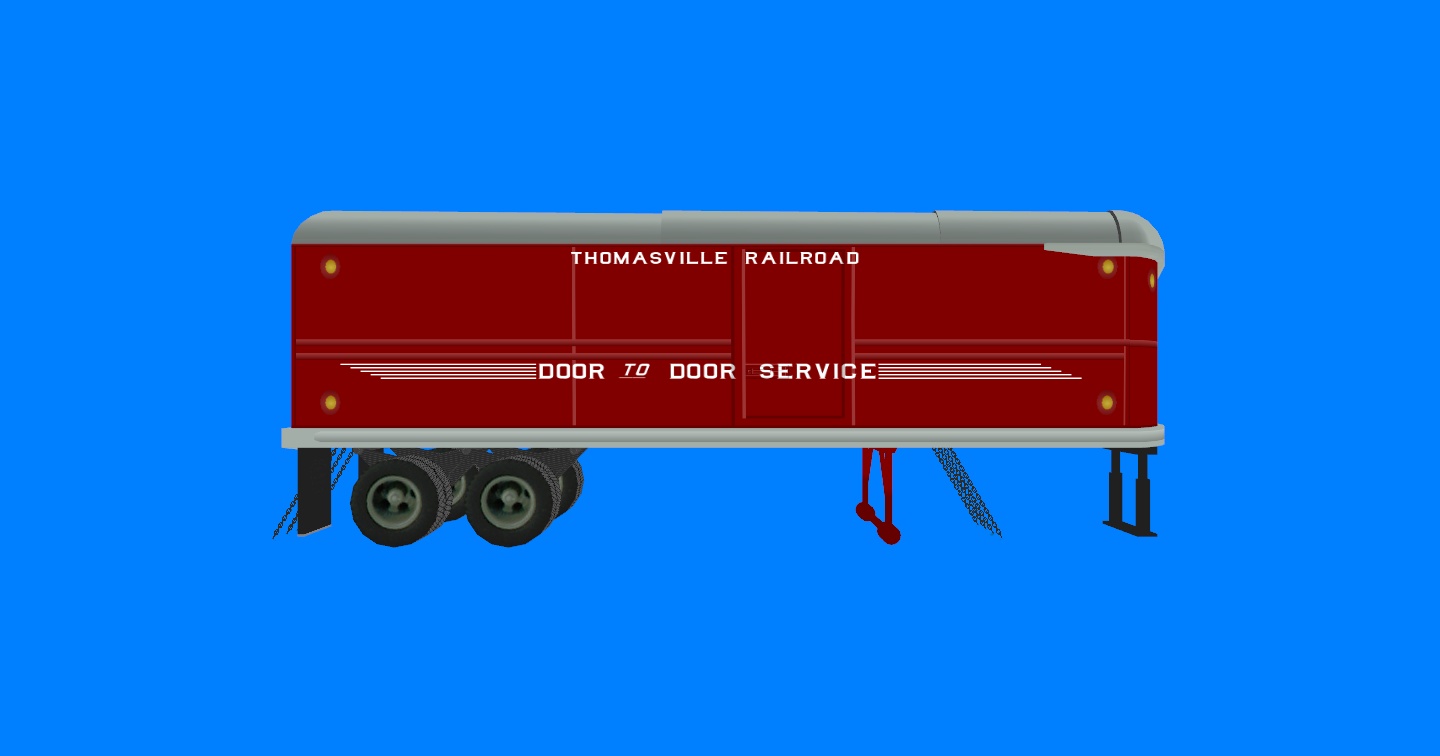 * LIVERY LICENSED BY THE WESTERN PENNSYLVANIA MODEL RAILROAD MUSEUM
PURCHASE OPTIONS ($7.50 US)
19.4 MB - AVAILABLE BY DIRECT DOWNLOAD ONLY
TO EXIT THIS PAGE: SIMPLY CLOSE THIS WINDOW